DSREX have been amazing to work with.  Erik and his team have been able to repair our sensors with great speed and low cost with same day repairs and overnight shipping.  This has made it possible for out dental team to keep running efficiently.  Erik is easy to talk to and very knowledgeable when it comes to dental sensors and what works best for us.
We highly recommend Erik and DSRex.com! They were helpful, kind, knowledgeable and very professional. Not only did Erik get us the sensor we needed, he helped get our old one fixed so we could have a back up. They went above and beyond any other company that we tried to locate a sensor or fix our broken one! Great company and great customer service!
Over the past couple of years our office has sent in several Schick sensors and cables for repair. I have found Erik to be very upfront about what his team is able to do and whether or not the item is even worth repairing. DSRex is very diligent and will work hard to source items needed for the repair process. They communicate well throughout the process and are attentive to the customer's timeline for repair.
Being the owner of a busy dental practice I only trust Dental Sensor Repair Experts. Dental Sensor Repair Experts have quickly and effectively fixed my dental sensors on several occasions. Their customer service is top notch and their prices are very fair. Additionally, the turn around time has always been very fast allowing me to resume my normal radiology as quickly as possible.
I was referred to Dental Sensor Repair Experts a year ago when I had a few sensors quit on me. In a pinch, they repaired all of them quickly, and saved me thousands! It's been a year now, and all my sensors are still working with no problems! Great company, great people!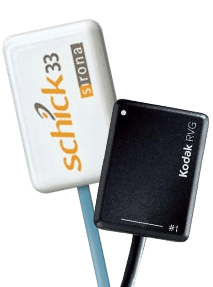 Looking For Gently Used Sensors?
We always have a supply of gently used sensors on hand. If you're looking for a more affordable option, contact us today to inquire about our current inventory.
(719) 960-1373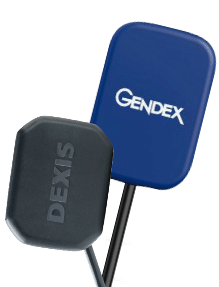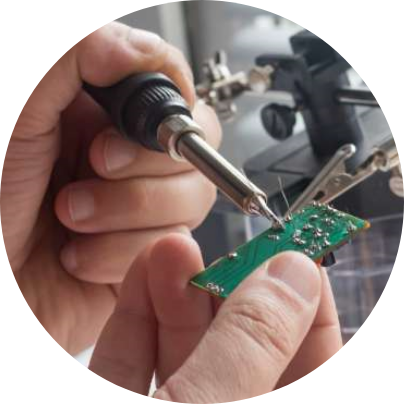 Dental Sensor Repair Done Right Every Time
Repairing Dental X-Ray sensors is an extremely delicate process. Through many years of experience, our technicians have received the proper training and certifications to perform their jobs. Trying to do repairs yourself puts your sensor at risk for permanent damage. Your practice is important to us, and that's the last thing we'd want.
Instead, you can trust in our repair experts for the best results, service, and pricing. We give every client our best, and value creating lasting relationships. Whether it's delivering your finished repair in person paired with a special treat, or sharing words of encouragement over the phone, we're more than just a service company. Let our dedicated team repair your equipment and preserve your investment the moment you experience a problem!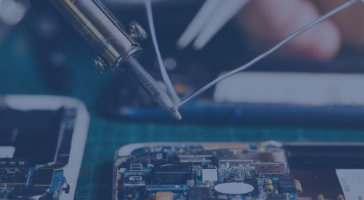 Get a Breakdown of the Repair Process
See a step-by-step breakdown of the process our experts take to repair your dental sensors. Knowing this gives you insight to exactly how we provide top-quality services every time.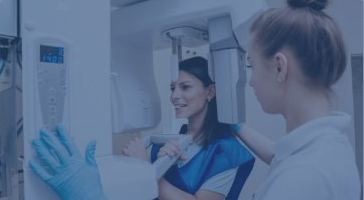 What Brands Do We Service?
As one of the nation's leading x-ray sensor repair providers, we've expanded the number of brands we service to include the most popular options currently on the market.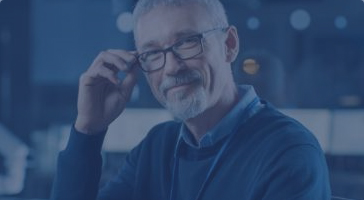 Our Repair Lab is Ready to Help
If you're ready to fix your dental x-ray sensor or have questions about the repair process, we're here for you. Get in touch to see how we can help!